Lemon squares. Gluten free shortbread base with lemon curd on top.
Knit men's mitts-heavy yarn
Full hand and-quilted by group
Decorative floral embroidery framed in a painted hoop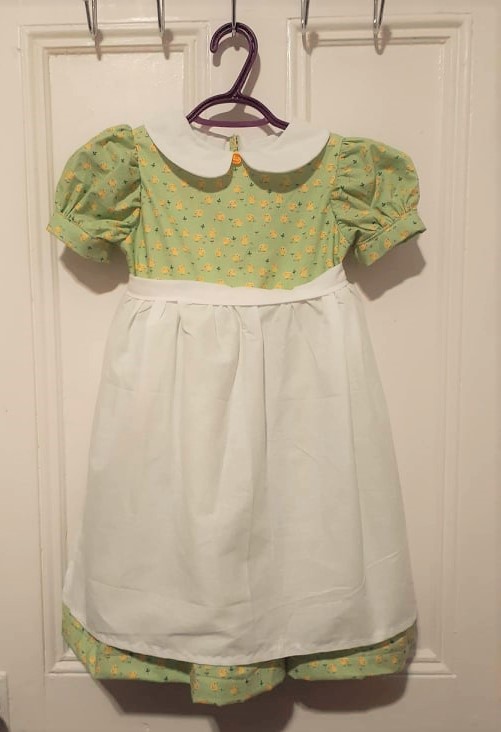 An Easter Dress for a six year old girl
Orange zest white chocolate cranberry cookies
Full, hand quilted, Harley Davidson Stars Black, orange and whites
Full, hand quilted by group greens and beiges Double Irish Chain
Each colour is a different temperature range.
Embroidery on cotton - Grandparents' wedding day.
Cross-stitch on aida cloth of cottage with apple tree and poppies
Oatmeal Chocolate Chip and Cranberry Cookies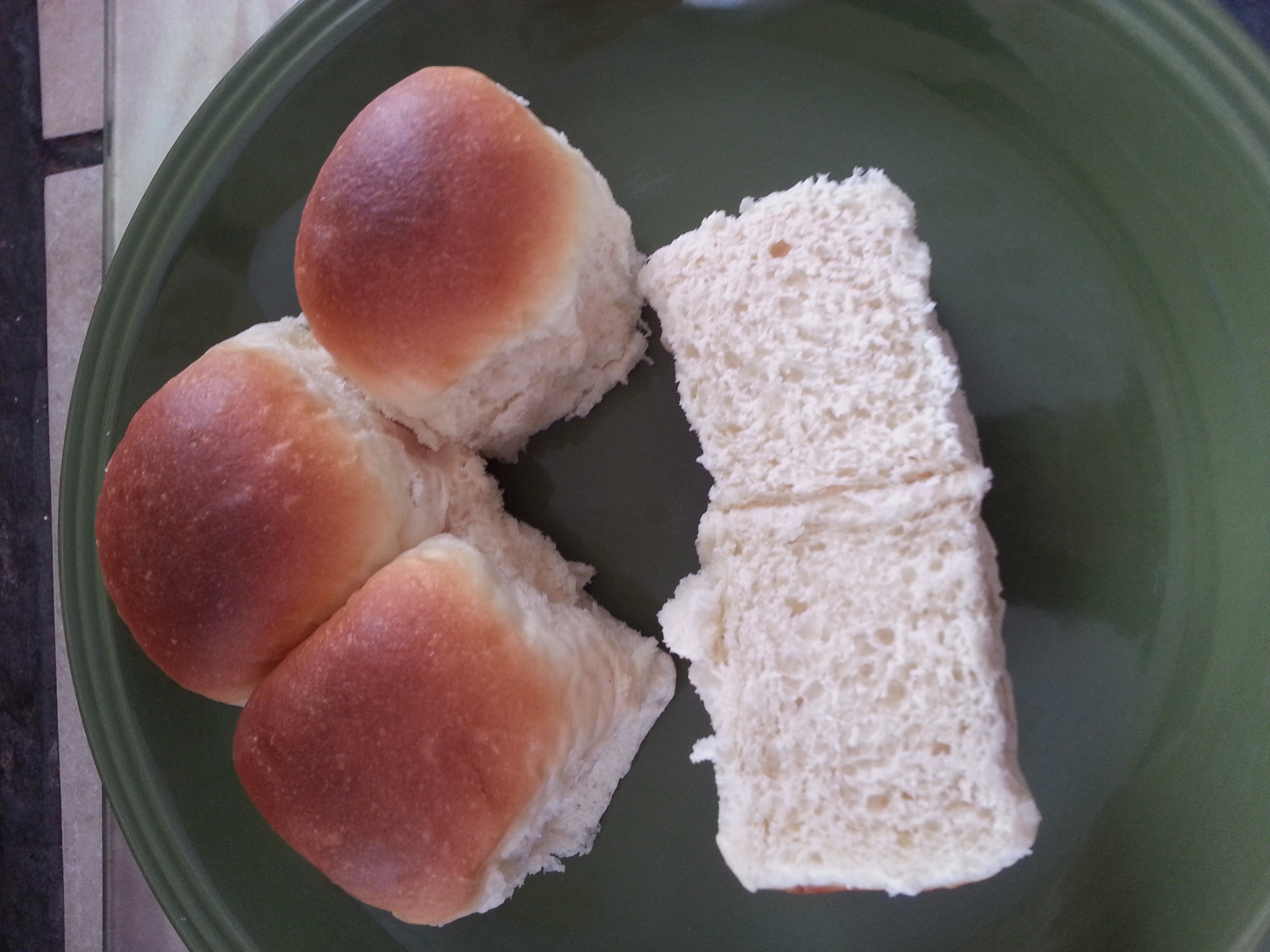 Slippers that look like Roots socks, crocheted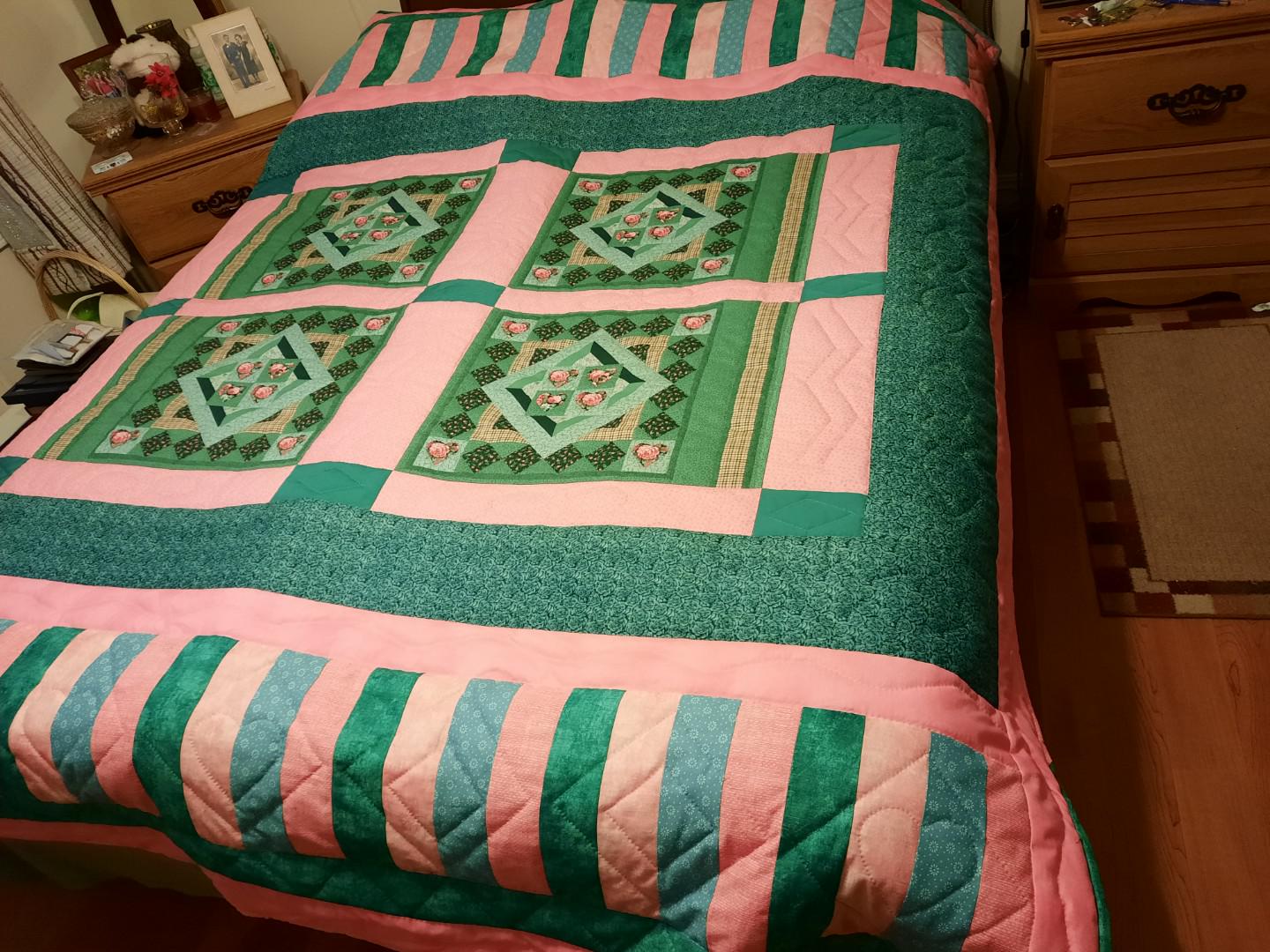 Twin hand-quilted Four Panel (greens and pink)
Full, hand quilted Star Quilt (grey and yellows)
Two fish shaped Knit Dishcloths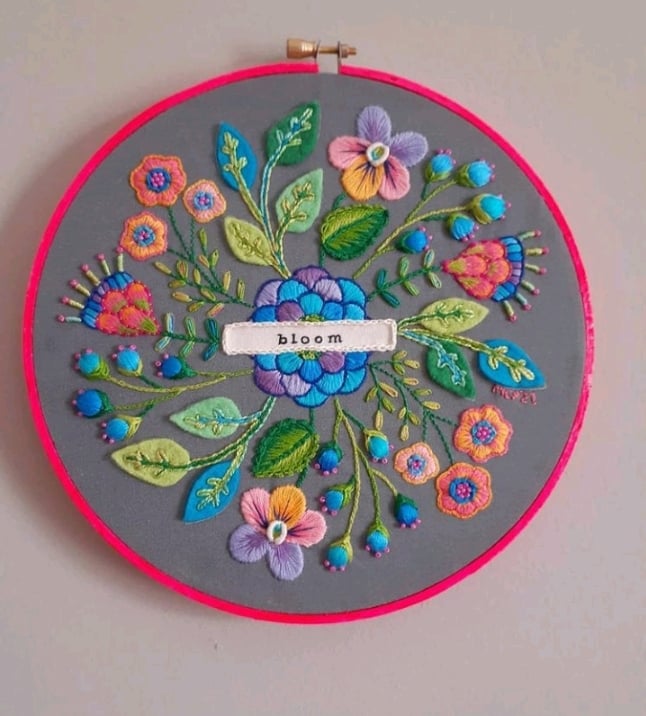 Floral embroidery framed in a painted hoop