Brown eyed Susan starting to open
Fall leaves near the walking bridge.
Photo - Fundy Trail Lookout
Chamcook at night by Darcy McKillop
Sundown Weave (photographed by form submitter)
female mallard by Darcy McKillop
Wide Open ( NB Day china)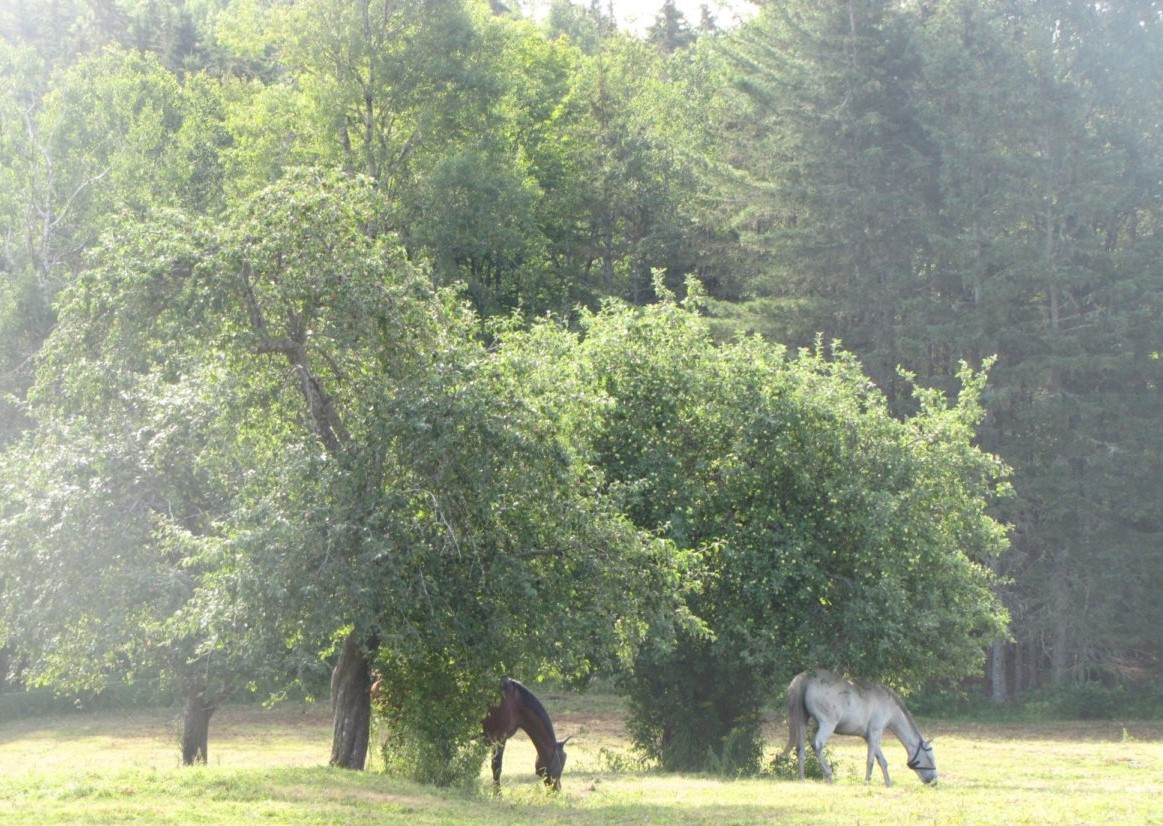 Holiday decorations ( Valentine cross stitched hearts)
Holiday decorations (Easter Baskets)
Jewellery (beach glass locket)
Christmas tree decorations (cross stitched)
A toy fairy made out of a clothes pin.
Wall hanging - Windchimes
acrylic painting of unicorn
Drawing of Star wars characters in coloured pencil
Acrylic painting of a flower
Asters, spider bloom var.
Animals (Rooster and Chicken)
Bumble bee on flowering almond.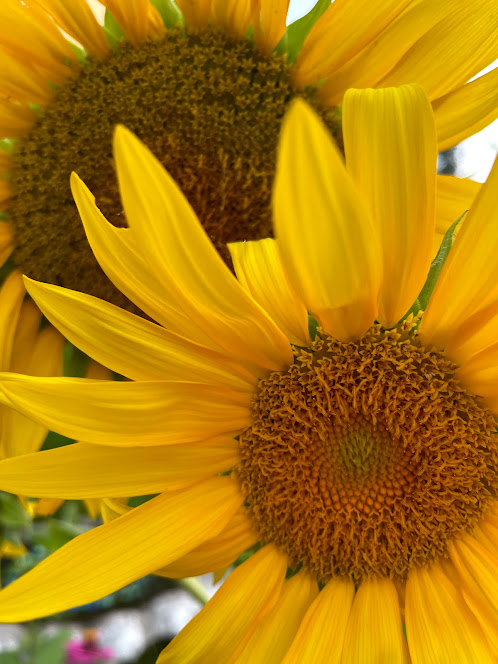 Caught taking a selfie by Darcy McKillop.
Photo - Cobwebs on the marsh
Baby - My Daughter - Age 19 months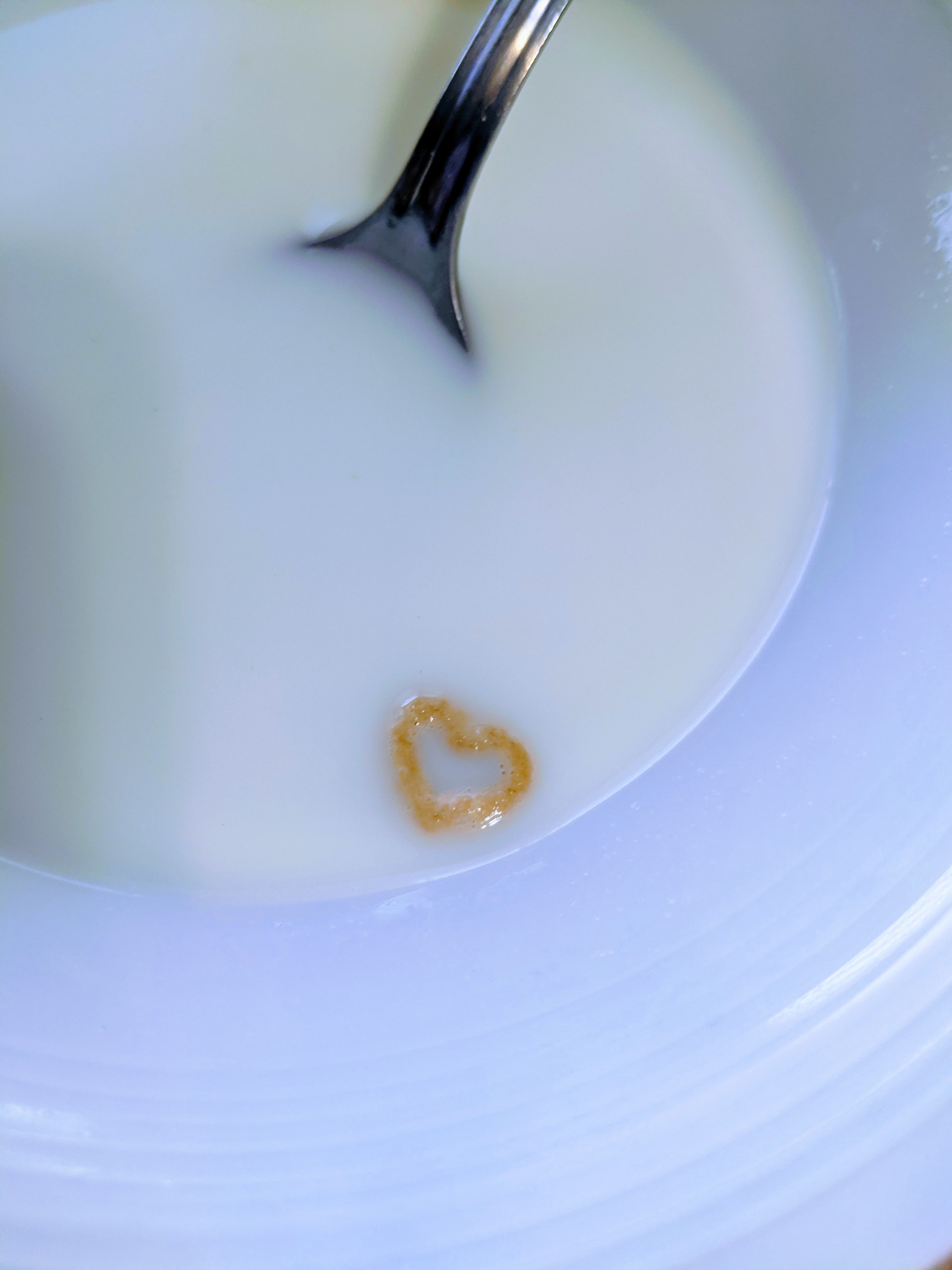 Enjoying a NB Day stroll on the Bill Thorpe Walking Bridge.
Wide Open ( lobster roll)