Asters, spider bloom var.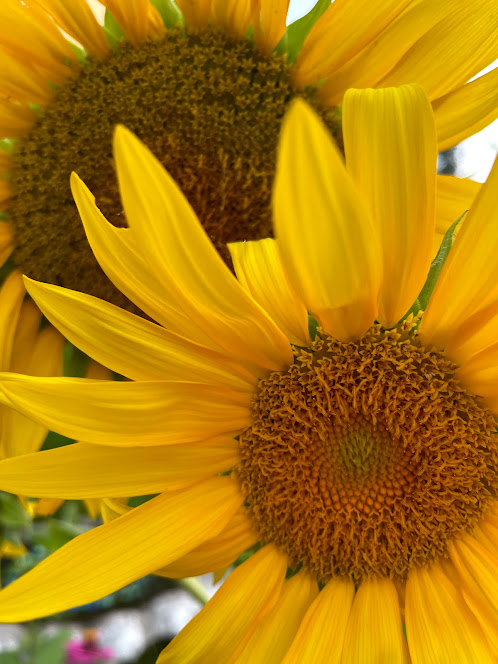 Wide Open ( NB Day china)
Brown eyed Susan starting to open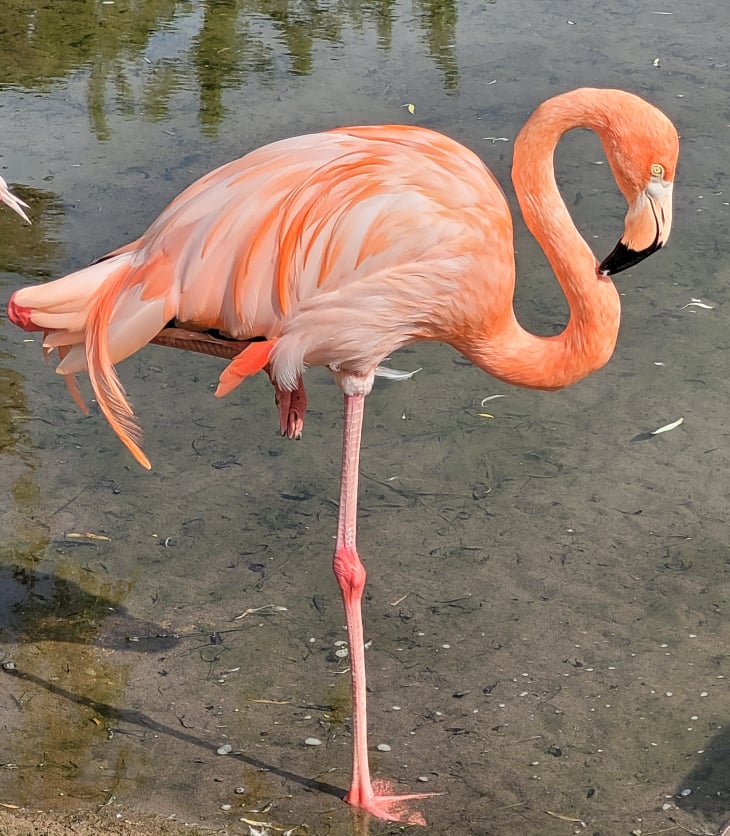 Chamcook at night by Darcy McKillop
Sundown Weave (photographed by form submitter)
Scenery ( sunset at lake)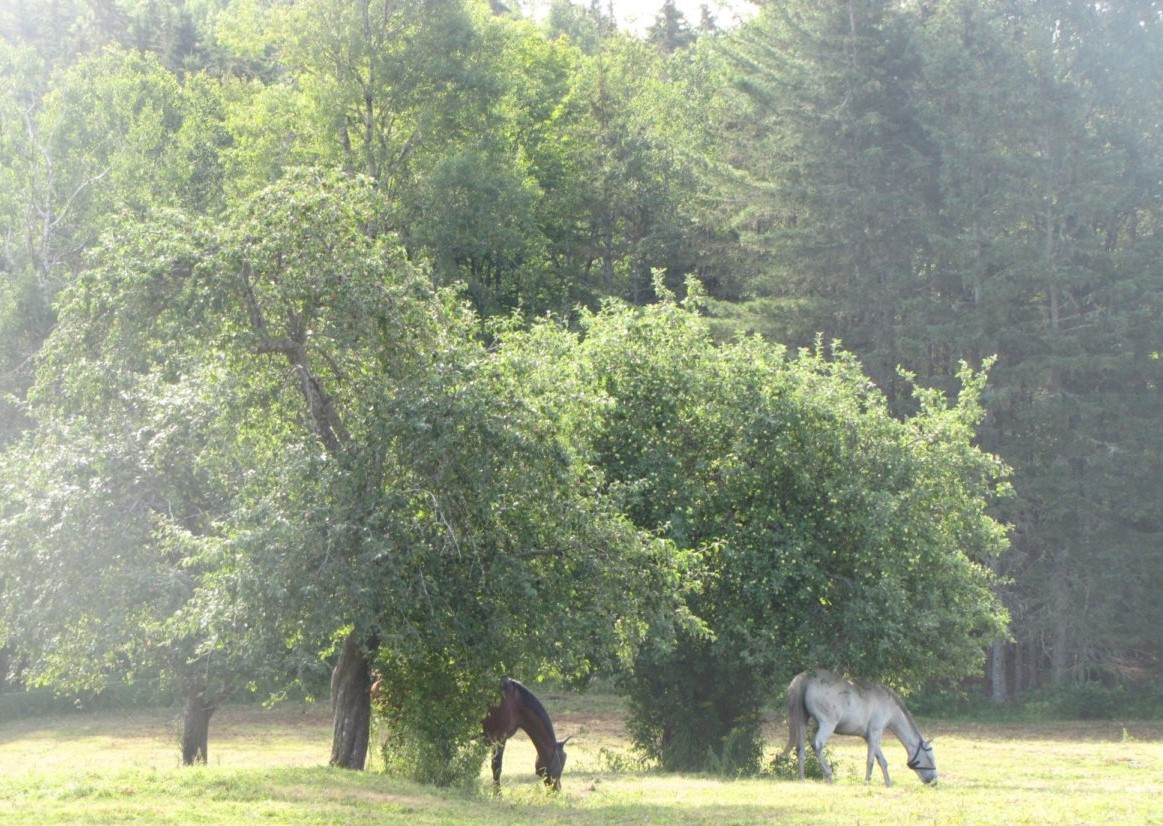 Photo - Cobwebs on the marsh
Earrings made from recycled plastic (Danish container - #6 plastic)
Acrylic paint on a flower pot
Holiday decorations (Easter Baskets)
A toy fairy made out of a clothes pin.
Tiger made out of a old card board box
Wall hanging - Windchimes
Acrylic painting of a flower
Acrylic painting of a mushroom.
Water Colour of Gardener Creek Beach, NB
Animals (Rooster and Chicken)
Fall leaves near the walking bridge.
Fredericton's Neill Farm on a Wintry February Morning (photographed by form submitter)
female mallard by Darcy McKillop
Evening Fishing with Family
Wide Open ( lobster roll)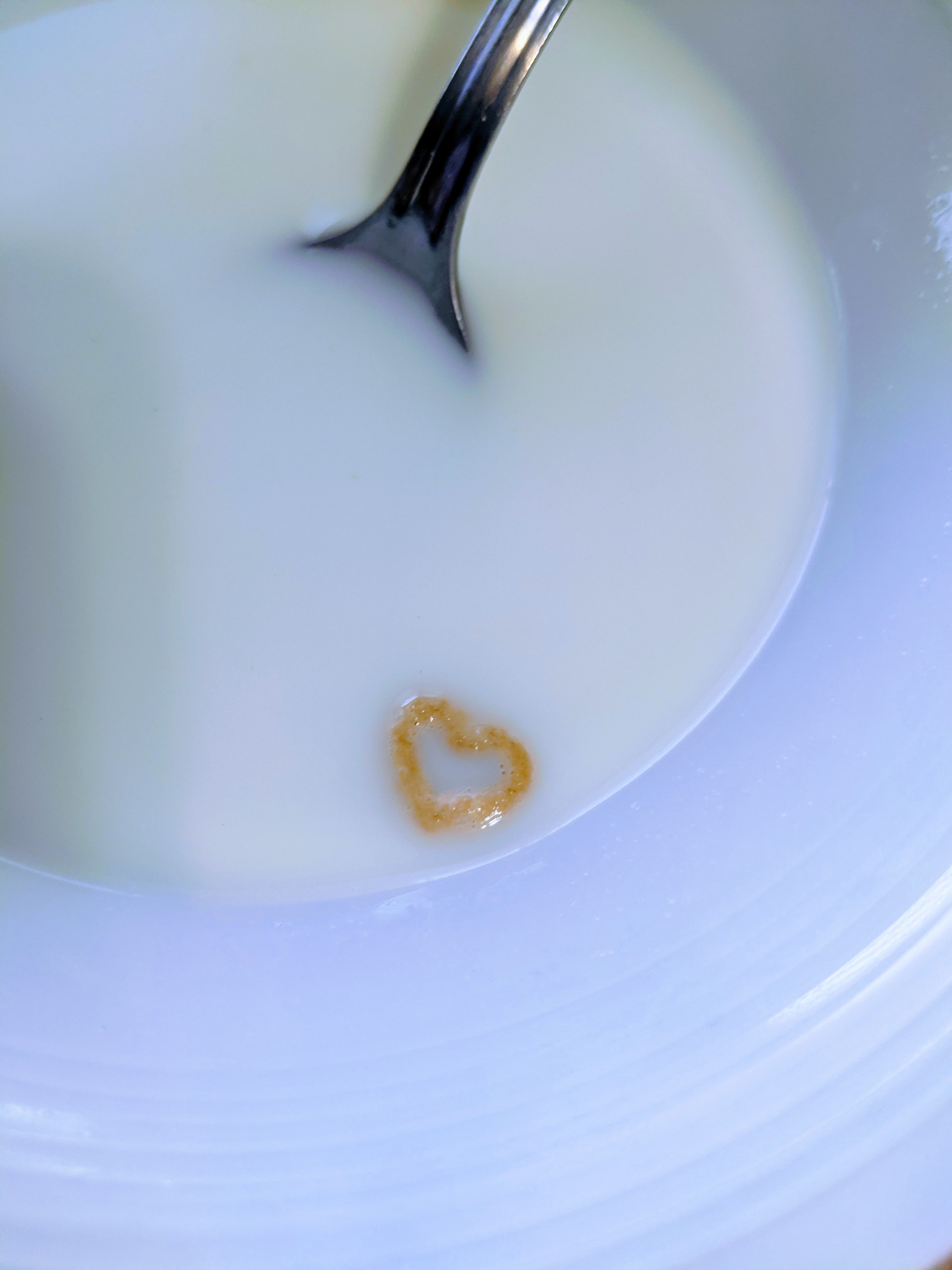 Bumble bee on flowering almond.
Jewellery (beach glass locket)
Wall hanging on driftwood
Christmas Tree Decoration
Holiday decorations ( Valentine cross stitched hearts)
Christmas tree decorations ( cross stitched hula dancer )
Saul is 5 years old. This is a plasticine work of a caterpillar.
Youth Photography (Age 7)
Lego ice cream shop on a boat
Pencil drawing of a fantasy orc
acrylic painting of unicorn
Needlework not framed ( front and back)
Mixed large / tall Zinnas